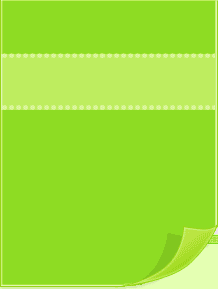 Welcome to Wee Puppy Paws- home of happy and healthy Chihuahua, Yorkie and Maltese fur babies. We are located on over 1 acre of rural deep South Florida and our babies get to enjoy 2 ponds and their very own beach and tiki hut.

We are a small family breeder specializing in breeding affordable quality AKC and CKC Chihuahuas, Yorkies, Maltese as well as some special Malchi, Chorky and Morky "designer" puppies. These are the dogs we have and these are the dogs that we love.

All of our puppies are bred for health, temperament and personality and are raised underfoot in our home - never any cages.  All are happy and healthy and are very well socialized. We try to be very honest and upfront about a puppy's eventual size and though we cannot guarantee size we will never sell you a 10 pound 'teacup'- unless that is what you want !!

Our dogs and our puppies are our main focus and they are all totally spoiled.

Our Puppies pages show all of our puppies that are READY NOW for their new homes.Our Nursery pages show all of our latest additions as well as our upcoming additions.

Thank you for visiting our website.